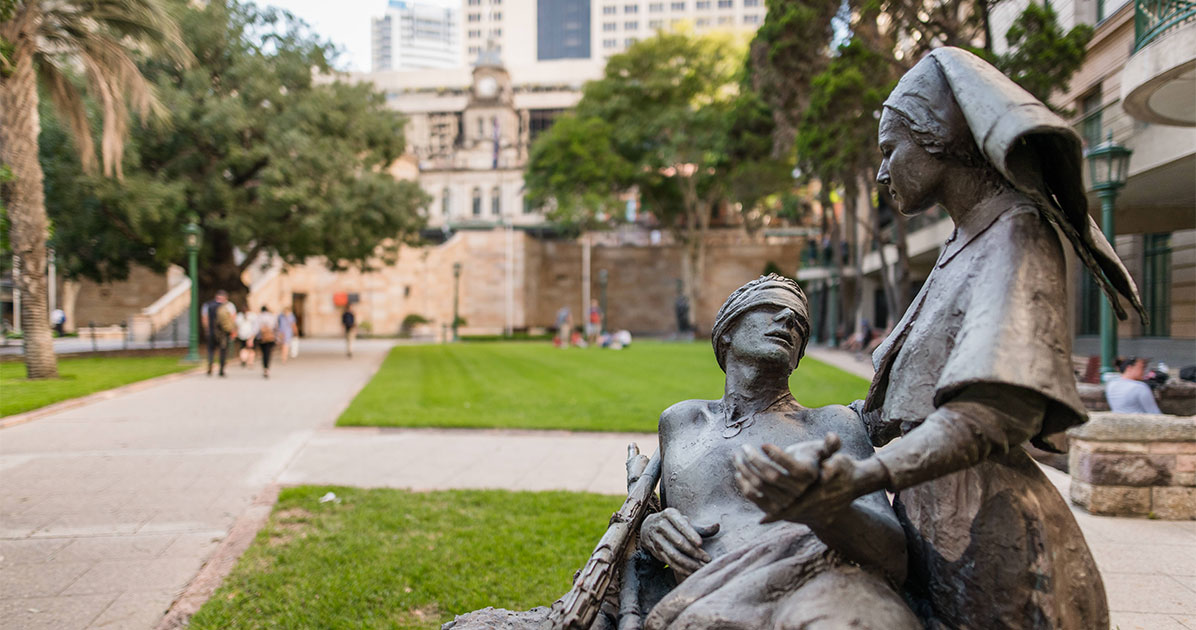 Apply for the Queensland Veterans' Memorial Grants Program
Veterans' groups and other eligible community organisations can apply for grants up to $30,000 (exclusive GST) to create or conserve memorials.
This funding will assist communities in their endeavours to further recognise the many selfless Queenslanders who have served and sacrificed, in all wars and peacekeeping operations.
The first round is currently open for applications and will close at 9 pm on Sunday 10 March 2019. Visit the Queensland Veterans' Memorial Grants Program for more details or to apply.
For information on further services and supports available to ex-members of the Australian Defence Force—including employment pathways, accommodation support, concessions and more—visit the Queensland Government Veterans' portal.