Featured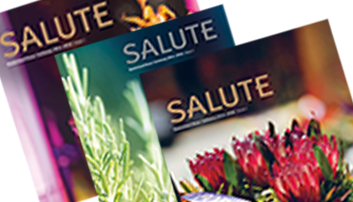 Anzac Centenary publication Salute
Issue 3 now available. Read how Queensland commemorated in 2017.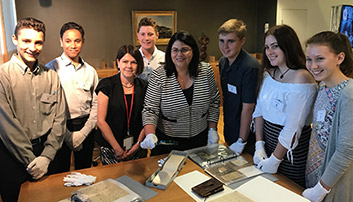 The Premier's Anzac Prize 2018
Find out more about the Premier's Anzac Prize.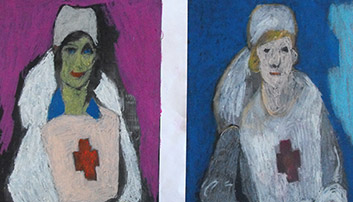 Grant project profiles
Explore some of the exciting community projects commemorating the Anzac Centenary.
Find Anzac Day dawn services and parades near you
Since 1916, Queenslanders have gathered on the anniversary of the Gallipoli landing to pay their respects to the many selfless men and women who have served in defence of our nation.
Wherever you are in Queensland, it's likely that your local Returned and Services League of Australia (Queensland) sub branch has plans to help continue these Anzac Day traditions—with a dawn service, parade, or similar ceremony.
Visit the RSL Queensland Anzac Day website for details on services, parades and marches hosted by your local sub branch.
The Queensland Anzac Centenary online calendar also includes details for various Anzac Day events around the state, including the dawn service at Muckadilla, the march at Eulo, the ceremonies at Tambo and more.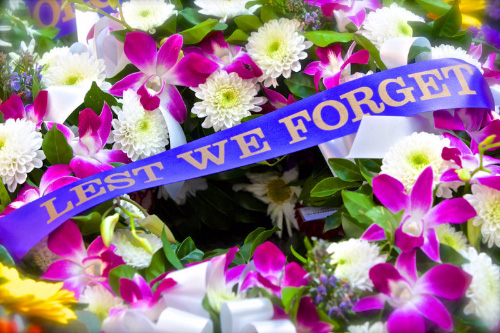 Those in or near Brisbane are welcome to attend these annual Anzac Day events:
Nurses Memorial Candlelight Vigil
Date: Tuesday 24 April 2018
Time: 5.30pm
Location: Anzac Square, Adelaide Street, Brisbane
Anzac Day Dawn Service - Capital
Date: Wednesday 25 April 2018
Time: Arrival from 3.30am for a 4.28am start
Location: Anzac Square, Adelaide Street, Brisbane
Anzac Day Parade - Capital
Date: Wednesday 25 April 2018
Time: 10am
Location: Best vantage points are along Adelaide Street, Brisbane