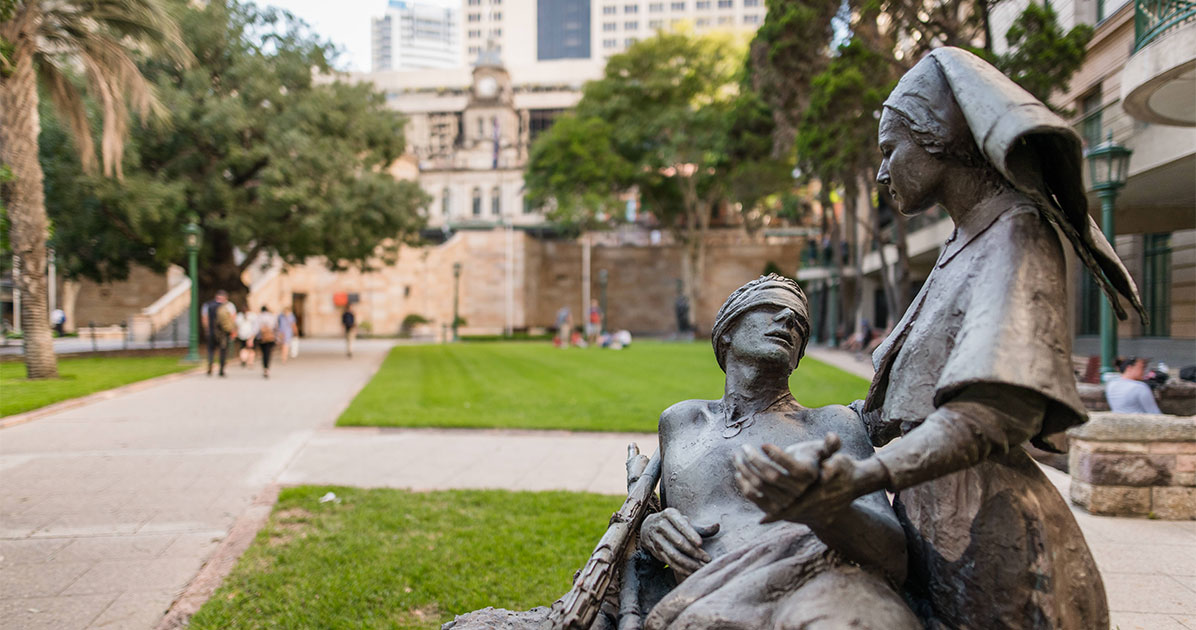 Queensland Veterans' Memorial Grants Program
Developed to assist communities with recognising the selfless Queenslanders who served and sacrificed in all wars and peacekeeping operations, this grants program enabled Queensland veterans' groups and other organisations to apply for funding to restore, conserve and create monuments, memorials and public memorial sites acknowledging Queensland veterans' contributions.
The final round of the grants program closed on 17 May 2020, with an announcement of the successful grantees expected in August.
For information on further services and supports available to ex-members of the Australian Defence Force—including employment pathways, accommodation support, concessions and more—visit the Queensland Government Veterans' portal.