Queensland remembers the Armistice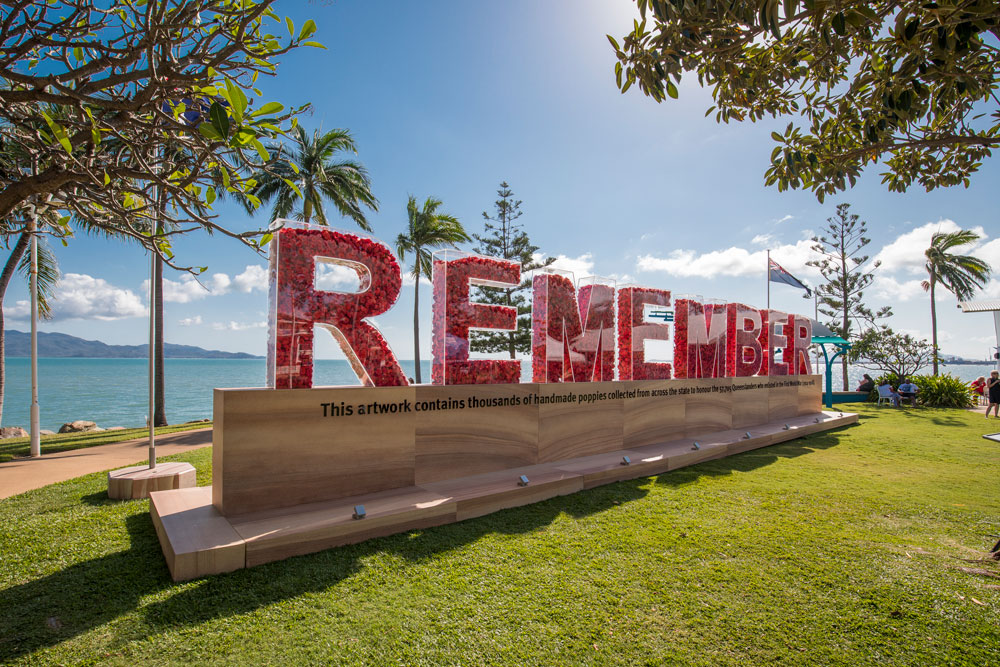 This Remembrance Day, on 11 November 2018, we mark the 100th anniversary of the signing of the Armistice—the agreement that led to the end of the First World War. There are many opportunities to join your community as we commemorate this important milestone during the Anzac Centenary.
Details for all these initiatives can be found on the Queensland Government's Remembrance Day website.