Full steam ahead for final commemorative projects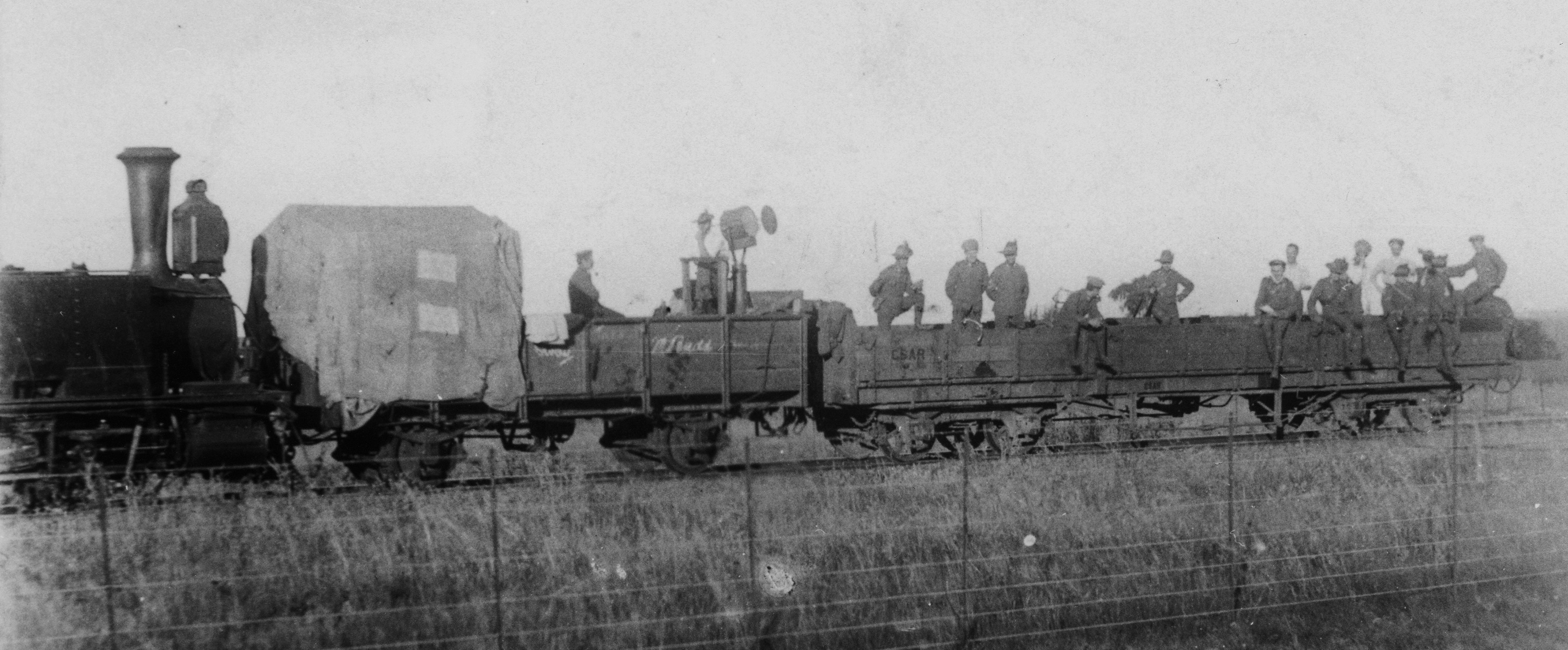 Since 2014, the Queensland Government has proudly supported over 330 community projects and events through the Queensland Anzac Centenary grant programs.
From historical research to virtual reality, Queenslanders have used the grants to explore many unique and interesting ways to honour our past and present servicemen and women.
There are many more engaging tributes still to come in 2018, following the recent announcement of successful projects from Spirit of Service round five (PDF, 680KB) and Lasting Legacies round six (PDF, 643KB). Here's just a small selection of the many fascinating projects currently underway:
Queensland Pioneer Steam Railway Cooperative will honour the signing of the Armistice with a special event featuring the last operational troop train.
North Burnett Regional Council will bring returned servicemen's stories to life using virtual reality.
Roma RSL Sub Branch and Tablelands Regional Council each plan to restore their community's prized First World War trophies.
University of Queensland will stage The Blood Votes, a dramatic production that explores the First World War conscription debates.
Cairns Regional Council will project stirring First World War images onto key city sites, to complement their Remembrance Day service and march.
The Cherbourg Historical Precinct Group will extend their fabulous augmented reality experience, Dilly Bag, to further share the Boys from Barambah story.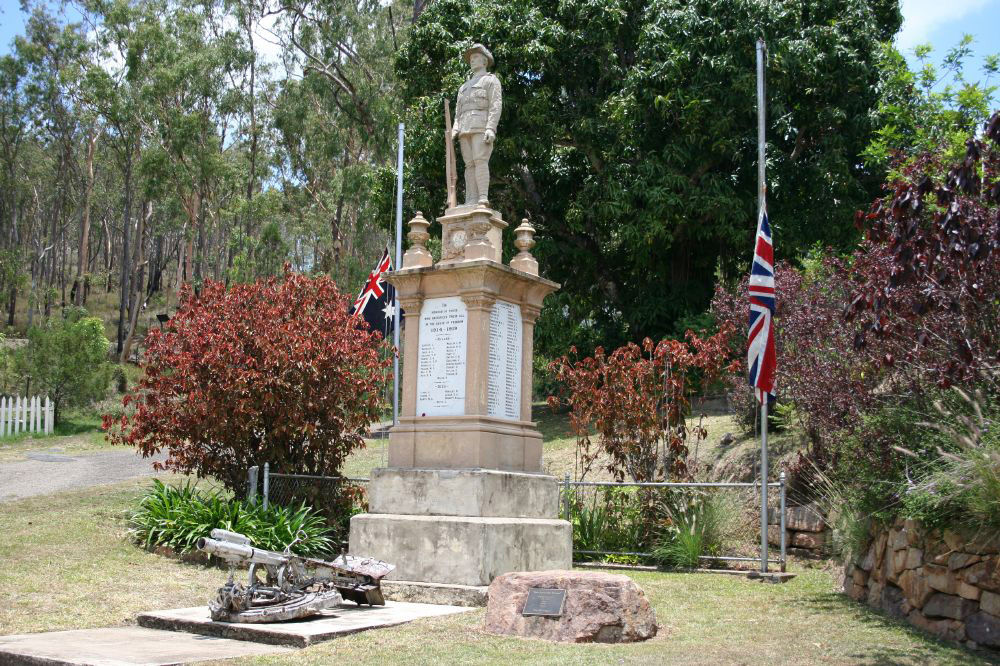 Queenslanders will be invited to participate in the launch of most Queensland Anzac Centenary grant projects. Visit the events calendar, where details will be announced as they're confirmed.