Armistice Centenary public art project
Throughout the 2014–2018 Anzac Centenary, communities across Queensland have joined together to create many fitting tributes to those who served during the First World War.
Queensland Government has commissioned a statewide art installation which all Queenslanders will be able to contribute to. The final artwork will be a culmination of thousands of poppies, made from all over Queensland.
This impressive artwork is expected to stand over 2m high and over 20m long. It will be a strong reminder of the importance to remember the service and sacrifice of our servicemen and women.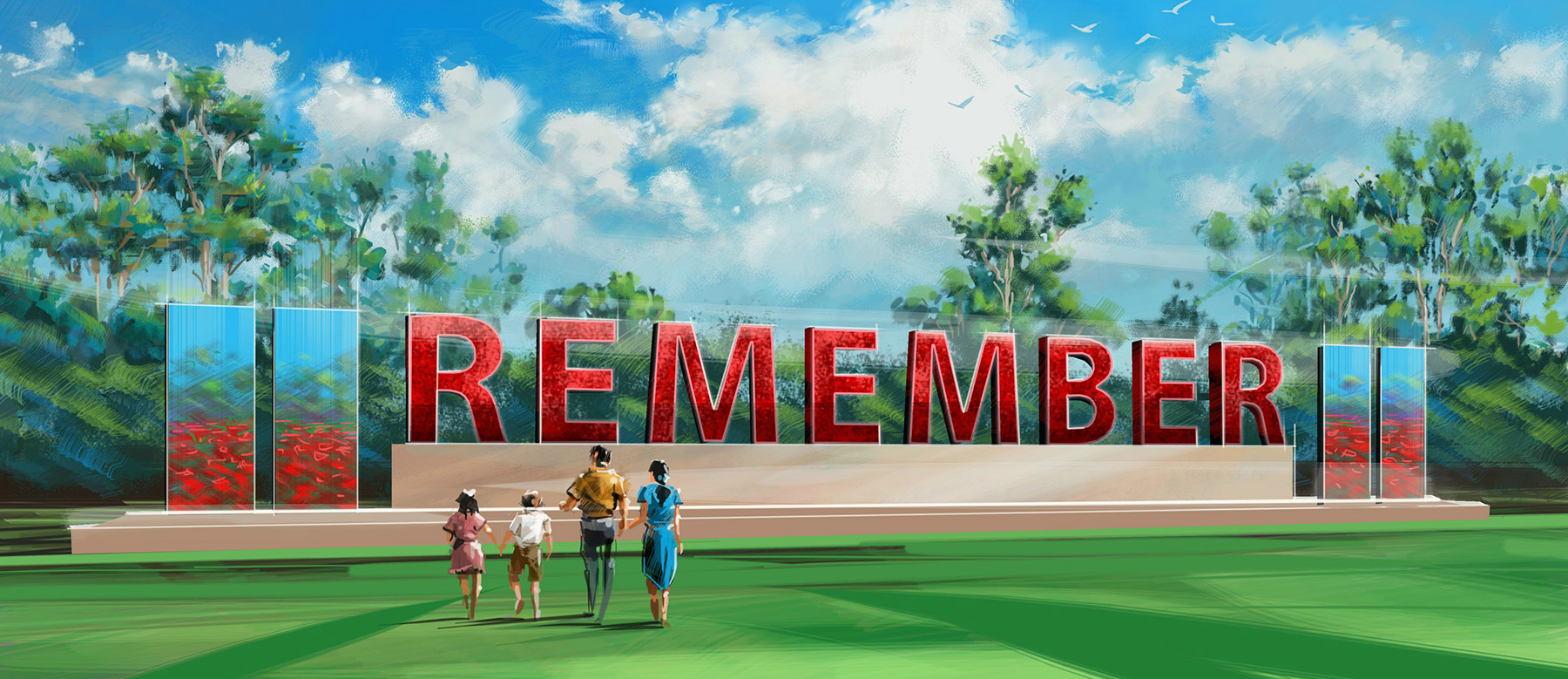 The project intends to collect at least 57,705 poppies, reflecting the same number of Queenslanders who served in the First World War.
The finished artwork will be on display for public view from October 2018.
How can you get involved?
There will be many opportunities to contribute to this commemorative installation by either making a poppy or hosting a poppy making workshop in your community. Elements of the final commemorative installation will travel to a number of Queensland towns, where special poppy making activities will be held.
More information on how to participate will be available in June.